Financial Controller
Are you a "hands on" senior finance professional looking for a new challenge within a rapidly growing but sizeable SME? Do you want to be the finance number 1 getting involved in all things financial alongside working with the MD, commercial and operational managers to help improve performance? If so we have a brilliant financial controller role open to qualified accountants and qualified by experience accountants who like and have good experience in the SME world and all the variety and challenge that it brings. This position requires an individual who isn't scared of ambiguity, who can operate in a reactive and responsive role where demands for information can be quite last minute and someone who is strong at building relationships all the while simplifying accounting so that non finance colleagues can understand implications around change and at times not changing. You'll need to live quite locally as this role is based on site 5 days a week, you will ideally come from a tangible end product industry sector or have experience within some form of FMCG discipline and you will have the ability to oversee a small but established finance team with a mixture of full and part timers. This is a role that would suit an accountant who isn't looking for the shiny corporate office offering endless benefits but a person who really wants to feel valued in their role, who sees the position as a long term career move and who doesn't see salary as the main motivator but sees the salary and bonus as enough reward for a job well done. If the above sounds like you then please get in touch via application and shortlisted applicants will be contacted with more detail.
Apply for this role:
Advertised by: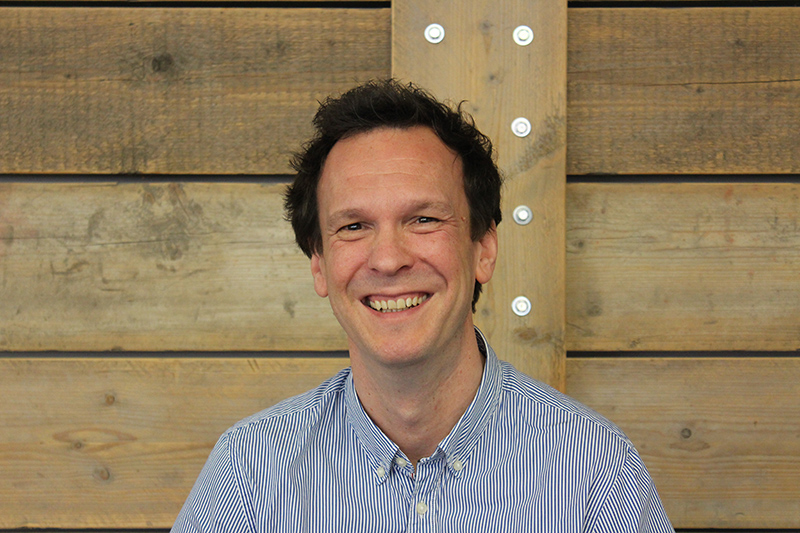 Richard Wolfenden
Experienced recruitment professional with a demonstrable record of recruiting finance and accountancy professionals on an interim, contract and permanent basis.
TEL: 07375124758
EMAIL: richard.wolfenden@artisrecruitment.co.uk