Senior Marketing Executive
Are you an ambitious marketer living in or close to Crewe? Sick of working in your bedroom with only the cat to talk to and want to be in the thick of a vibrant and dynamic marketing team in state of the art offices? Fed up with doing the same thing day in and day out with no career prospects on the horizon? This could be your lucky day!
Artis Recruitment are working with one of the world's leading specialist professional services groups who are looking for a Senior Marketing Executive to join their rapidly growing marketing team. This is a broad spectrum role giving you oodles of opportunity to be involved with a diverse range of businesses, marketing campaigns and platforms.
What will you do
* Build and develop websites on the company's content management system
* Execute web site search engine optimisation and pay per click advertising
* Create web site blogs, and update web sites with content
* Produce internal comms copy for the intranet
* Develop and deliver content and campaigns across Linkedin and other social media channels.
* Work with a medley of marketing tools, including email campaign and survey technology, brand management platforms and CRM systems.
What's in it for you:
💷 A great basic salary as well as all the normal benefits but with access to the company's generous, annual share scheme.
🏫 Extensive in-house, professional training and development including fully funded qualifications
📈 Huge opportunities for career progression as the team continues to grow.
About you:
* Experience working in a marketing -ideally across a range of marketing disciplines
* Adaptable and eager to learn new of digital marketing skills
* Great copywriting ability
* Confident in dealing with senior stakeholders as well dealing with agencies
* Good eye for detail
* Motivated and enthusiastic
* Marketing qualifications would be an added bonus
If you are ready for a better job get in touch for more details!
Apply for this role:
Advertised by: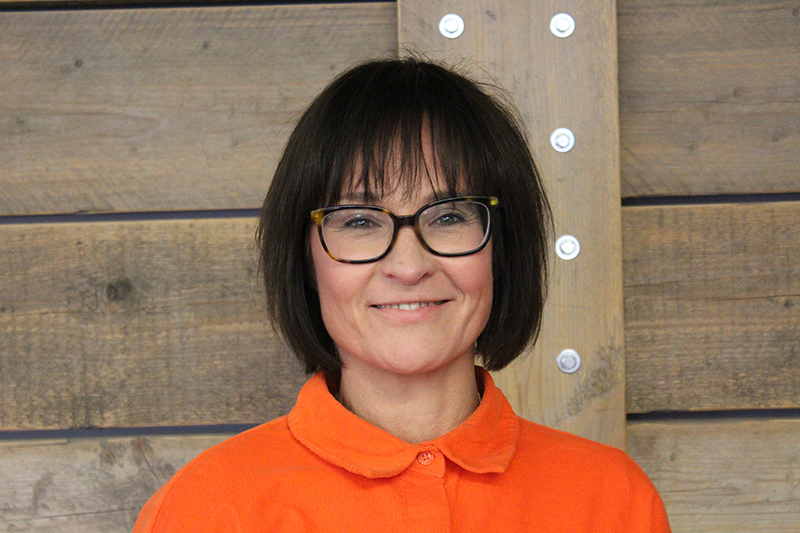 Emma Archer
If you are finding it hard or impossible to fill any of your Marketing roles then please send me a DM so we can arrange a call and let's discuss how I can help you solve your problem!
TEL: 07983472296
EMAIL: Emma.archer@artisrecruitment.co.uk